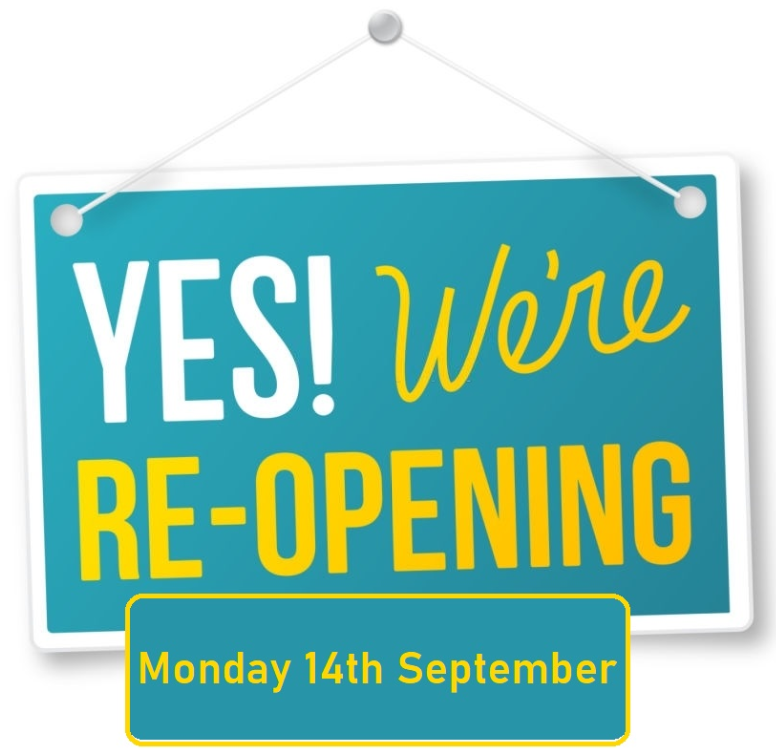 We are pleased to confirm that libraries in LIT (Moylish, LSAD, Thurles and Clonmel ) will re-open to staff and students on Monday 14th September.
Opening hours will vary on each campus. Please see the library website for further updates and local arrangements.
The following information provides an overview of the services that will be available and what to expect:
What will be available? 
– Study Spaces
– Computers
– Help from library staff
– Click and Collect service will be rolled out in the coming weeks which will allow you to request books in advance of coming to campus
What limits will there be? 
– Study spaces will be available throughout the day on a first come first serve basis (this may vary from site to site) Please check with the library staff onsite or phone or email in advance.
– To view print reference material (e.g. Theses) please arrange in advance via email to library@lit.ie
– Print newspapers will not be available
– Group study rooms will not available
– No new external membership will be offered until further notice.
What measures will be in place to provide a safe study environment? 
– Face masks must be worn when using LIT Libraries
– Availability of wipes and sanitiser for all library users
– Library capacity and study spaces will be reduced in each library as follows:
– Moylish: 70 people – ground floor study only.
– LSAD 15 people
– Thurles 20 people
– Clonmel (Check with library staff)
Libraries will close at regular intervals throughout the day to allow for all areas to be cleaned in accordance with Institute infection control guidelines.
– Social distancing measures will be in place throughout each library
– External drop-off points provided outside all libraries for safe return of borrowed material
– Library users must not borrow from the library if they are experiencing COVID-19 symptoms.
If library users have borrowed library material and then develop symptoms they should quarantine the books from 72 hours after they have completed a 14-day isolation period and are fever free by 5 days.
Please monitor the library website for further updates on LIT Libraries.